Dear Diary,

It's 10:25, same day as the last post and I found some pictures on Photobucket that I liked and I've decided to share to who else, but you!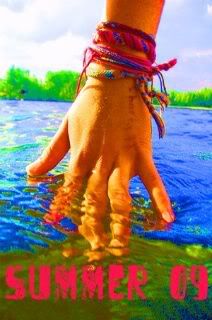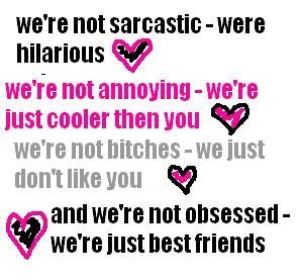 okay so what if these two are so not true for me, I would like it if it were true!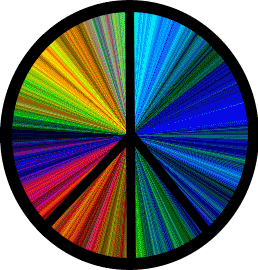 The last three are most definitely ( or as I've been strangely saying a lot lately, most DEF ) my favorite though :)

And there's a couple more that I liked a lot but my computer wouldn't let me drag them over for some reason..go figure!

-That Girl, gettin' a little sleepy!